Dandy Lion Coffee
Rwanda
Sale price Price $15.00 Regular price Unit price / per
Order by Tuesday night and we will be sure to get your order delivered that same week
Discounted local delivery - Free delivery over $30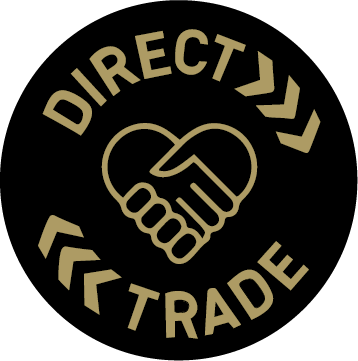 LIMITED EDITION - NUMBERED BAGS - 10oz
The Cup

Not only is this coffee the highest altitude bean we have ever offered, but the processing of the coffee at the farm is completely different. Unlike a washed coffee where the cherry is removed BEFORE the drying process, this coffee's cherry is removed AFTER it is sun-dried along with the coffee bean on raised African beds for 25-30 days. This natural process along with the high altitude (1.3 miles above sea level!) creates a fascinating and truly unique cup that will be sure to have you going back for more!
Flavor note: Red ripe fruit, cinnamon, apple pie, hint of tropical fruit and cocao nibs
Aftertaste note: Rummy in the aftertaste, super sweet 
Body note: Smooth, medium
The Cause

For this limited edition coffee offering we wanted to do something truly special. We decided to direct trade with a high altitude family farm in Rwanda. This coffee is CRAZY delicious and that is so telling how a thriving community will grow the best possible coffee! This direct trade coffee gives smallholder coffee farmers and processors in western Rwanda a voice which will help increase their quality of life and ensure transparency and connectivity from cherry to cup.

We only have a small amount of this coffee available, so grab a limited edition numbered bag before it's gone!
Origin: Rwadna
Region: Nyamasheke District
Farm: Gasharu Coffee Farm
Altitude: 5500-6900 feet above sea level